Specialty Products
A sample of our treats
Breads
Rye Bread
We sell a range of artisan breads expertly baked by Cordon Bleu trained Julien.
Flans
Vanilla Flan
For a traditional treat, flans serve a rich creamy offering.
Tarts
Pear and Almond tart
Our tarts are as indulgent as can be, gaurenteed to satisfy.
The Bakery
Located in the village of Hockley Heath, Marsin Bakers is a true neighbourhood bakery adhering to time honoured artisanal standards. Using only the finest natural ingredients our baked goods are freshly made by hand every day with patience, allowing time to prove creating full flavoured items.
Within our small seated open space customers can watch skilled bakers at work over fine coffee, loose leaf tea and selection of both sweet and savoury products.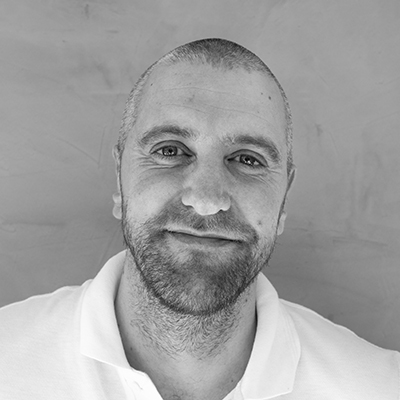 Julien Cassin
Master Baker
Julien is a Le Cordon Blue trained baker who has previously owned 6 bakeries. Julien moved to the UK to offer his expertise to independent investors opening bakeries until deciding to open his own here in Hockely Heath.